WHEN YOUR DOG HURTS,

YOU WANT TO HELP.

Hip and joint pain in dogs is extremely painful and it's heartbreaking for any dog owner. Your companion is an everyday part of your life and he deserves to be happy and healthy. Genuine Naturals soft chew supplements help dogs live pain free by improving joint health so they can lead full lives again.

Shop Now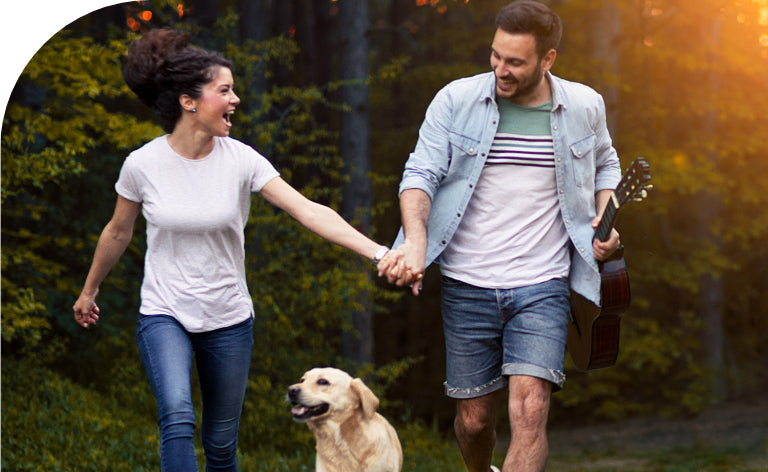 Quantities are limited at discounted price.
30-Day Satisfaction Guarantee
If your dog isn't happier and healthier, we'll refund any purchase within 30 days.
Our Customers Are Always Right
Pain-free in one week
My Bichon suddenly started limping and was unable to jump up on the couch or bed. He couldn't even go up one step. I ordered Genuine Naturals and after three days I saw improvement. After a week, he was almost back to normal. I'm so thrilled and will continue to order these!
Nancy L.
I wish I found this a long time ago
My dog was having pretty debilitating mobility issues. After giving him Genuine Naturals, not only is he pain free, he's running around like he is 2 again. I love seeing him so much more comfortable. I wish I found this a long time ago. I highly recommend this powerful supplement!
Ann M.
I couldn't recommend it more
After being tentatively diagnosed with spinal stenosis, we turned to Genuine Naturals to preserve the quality of life for our dog. He can now play for small increments without crying all night. I couldn't recommend it more. Please just give it a try. You won't regret it.
D. Faith